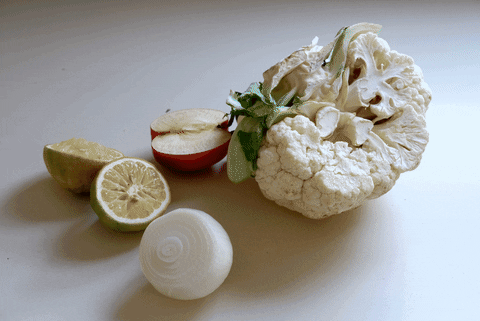 10 creators | 240 Hours | 10 works
1. Staying at home
Avishag Gil
2. House On Earth
Roy teaches
3. #ShiraMissems
Ido Greenberg @mismas
4. Whoever knows me, Knows me not.
Eyes & Scissors
​
I recently participated in a conversation,
A friend claimed that there was a mirror that reflected the "true self",
The same truth the rest see when they do not look into my eyes,
And I began to wonder, where is the real self?
Do I need a mirror to know the true self ...?
I closed my eyes and there I found her.
me.
you.
5. Now enough
Gil-Lee Cohen
6. Washed chicken
Tal Schindel
7. Cutting vision
Yoav Ben-Moshe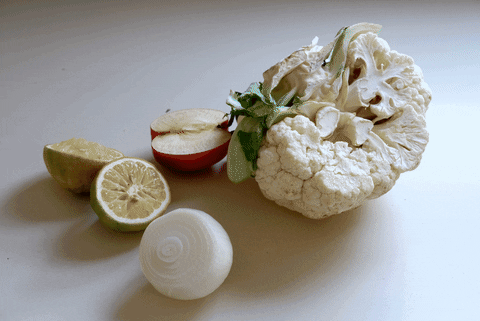 10. Portrait on a sofa
Ronny Pixler